LIFE ISNT PERFECT,
BUT YOUR OUTFIT CAN BE.
FREE shipping in the UK for orders over £50
25% OFF THIS MARCH
VOUCHER CODE:  PDLAUNCH
Enter code at checkout to get your March discount.  Offer ends midnight Mar 31st.
Pretty Disturbia is for the confident consumer who has a love for oddity, uniqueness and an appreciation of all things alternative.  From the sooty darkness, emerges weeping pretty vintage florals with blurred and irregular, disturbia distortion. Vintage charm meets 80's horror, burlesque charm, edgy street style and rockabilly elegance in this sinister, irregular mix of styles.  Hand made. Hand dyed. Hand sewn. Made in Manchester and proud….
Pretty Disturbia is disturbing…but oh so Pretty.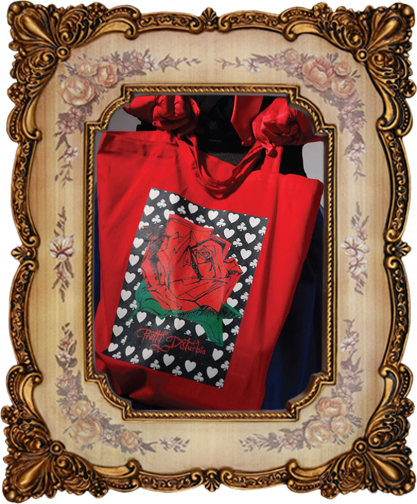 ACCESSORIES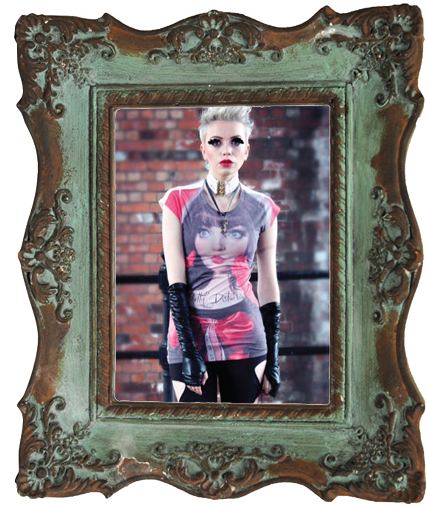 UNIQUE T SHIRTS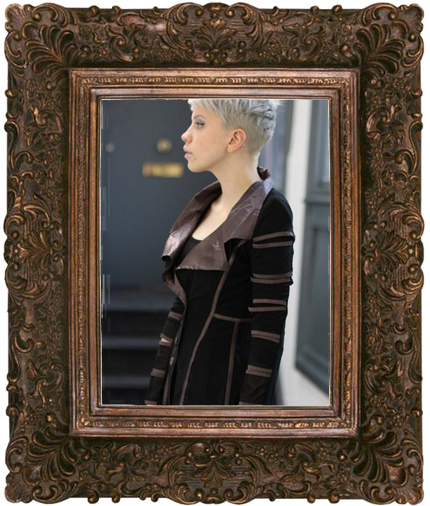 WINTER WARMERS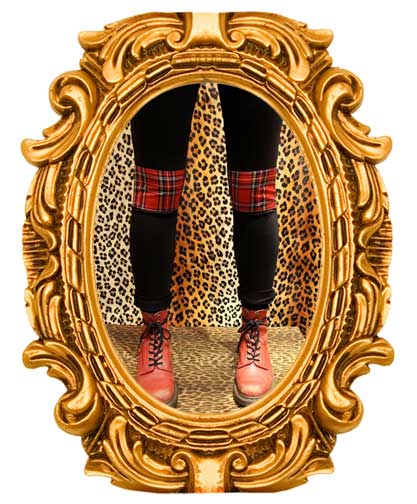 LEGGINGS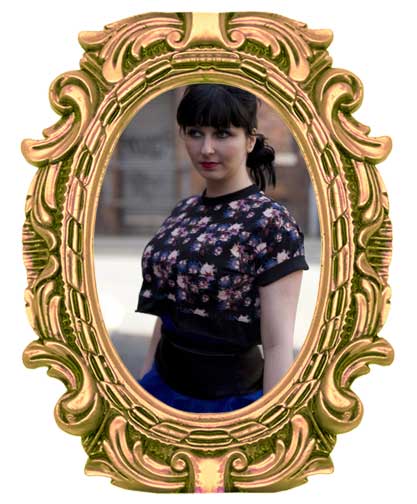 CROP TOPS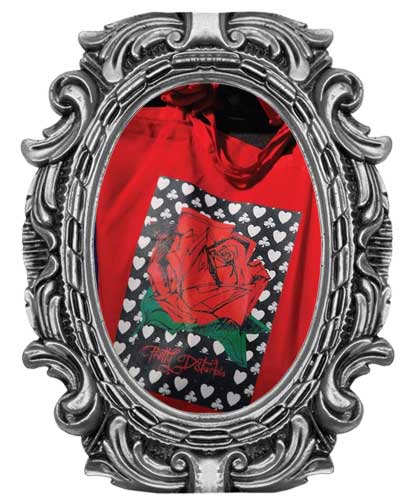 ACCESSORIES